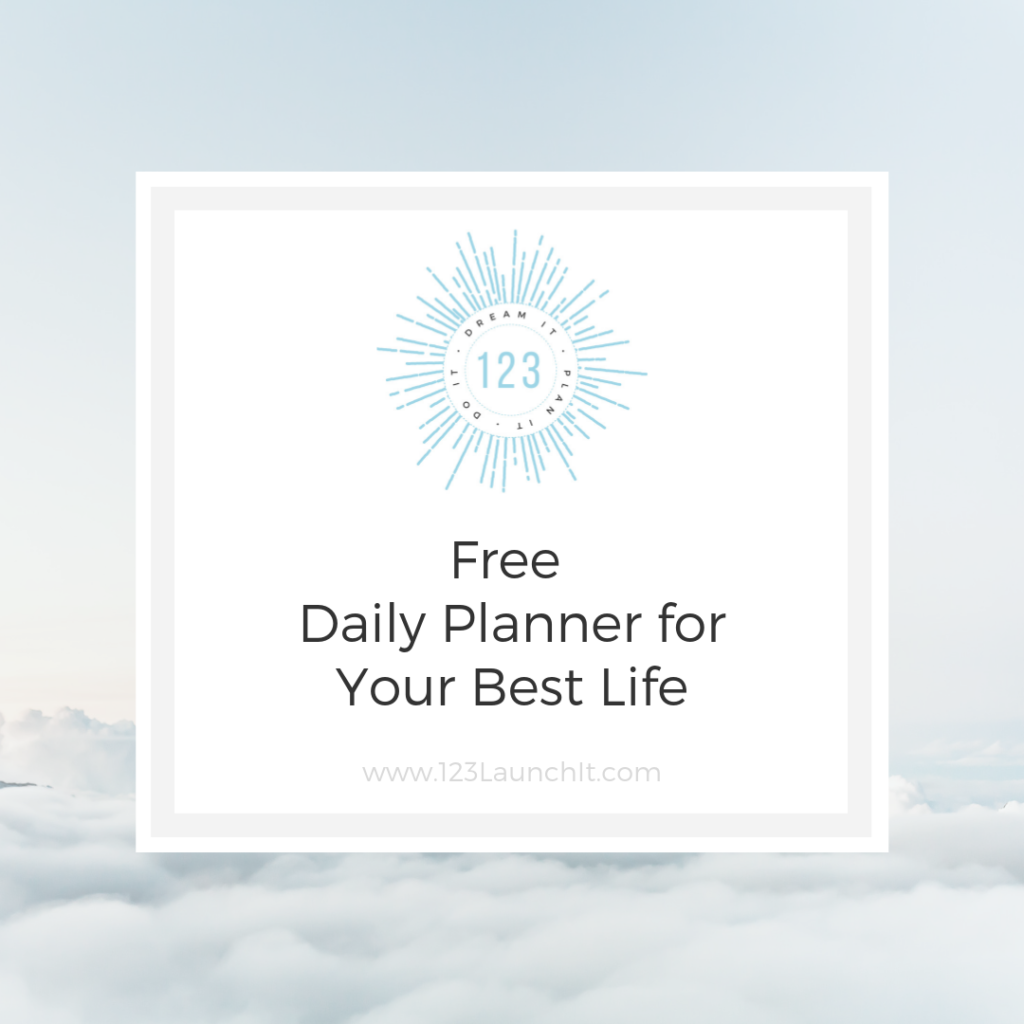 There are so many planners on the market. And I love them all — I love the idea of a container for all of the elements that go into a day — schedules, to-do lists, menus and so on. And what a sense of accomplishment when I use it!
Over time, I realize that no planner fits me perfectly. And I probably have tried over thirty, including bullet journaling and the Hobonichi (which is totally customizable). Maybe because my mood determines the type of planner that is most motivating and effective for me.
So I tried my hand at creating my own planners, and I'm sharing two of them here. One is a minimalist dot-grid planner, when you don't have a lot of bandwidth to plan and you just want to get through the day. And one of them is a planner for reflection and connecting your day to your larger dreams and goals.
I'd suggest printing out a couple of each and having them handy, and grab the one that seems the most helpful in the morning.
Here's the simple dot-grid planner: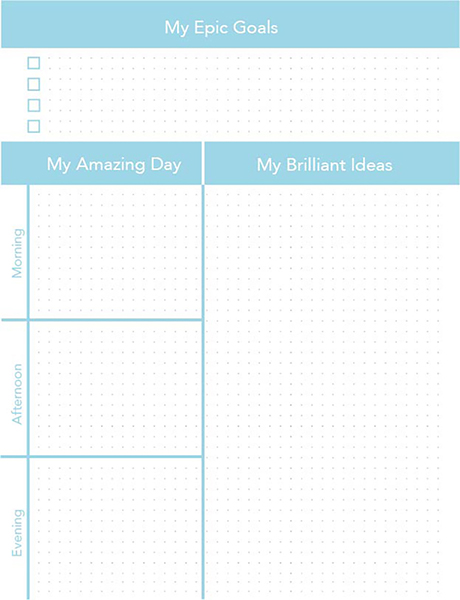 And here's the more comprehensive planner. It includes a detailed guide for using it.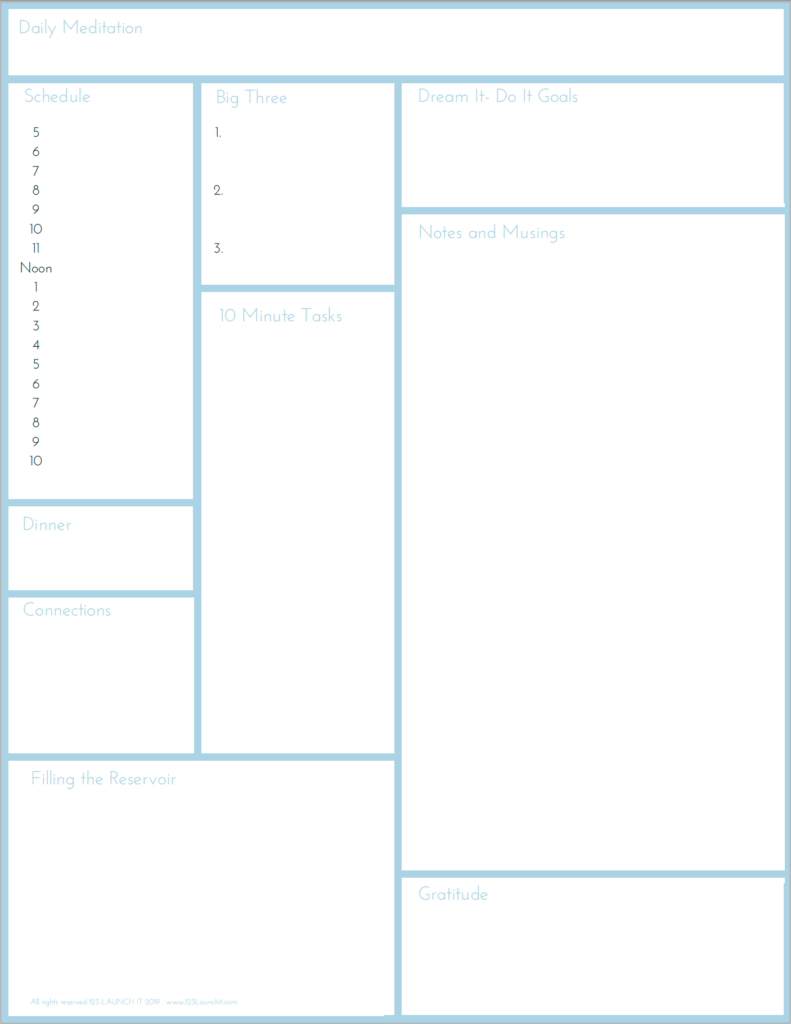 Daily Meditation space to write down a meaningful quote, bible verse, or thought to begin your day.
Schedule, with plenty of room for you to develop a morning routine. Otherwise, record your appointments and projects for the day.
Dinner, for you to jot down a quick note about what you will eat for dinner.
Connections, where you seek out a connection or two every day, in your personal or business life.
Filling the Reservoir where you write down things you do or plan to do during the day to give your spirit a booster shot of joy
Big Three, where you write down the three most important projects of the day that you need to get done.
10 Minute Tasks for you to record a running list of little tasks you can complete in spare pockets of time
Dream It Do It Goals, where you make progress on the big project or dream that keeps getting put on the back burner due to the demands of "real life". This syncs up with my 28 Day Dream It Do It Challenge.
Notes and Musings for you to write other thoughts, ideas, lists, etc… that you want to remember
Gratitude for you to take time to write down the things that you appreciated today. Anytime you have a thought of, "wow, that's so nice of so and so", or "wow, that is just gorgeous," or any other wow or happy thought, record it in your journal.
I would love to hear about how this planner has helped you, or if you have suggestions and ideas for improving it. Use the contact form on the website, or email me at hello@123LaunchIt .com.