Here are the links to resources I mentioned in my book, 123 Launch It – How To Start A Photography Business When You Have No Time, No Energy, and No Money.
Photography Business Plan
A simple, friendly guide to writing your first photography business plan. Just five pages long, with reflective prompts to get you thinking in a concrete way about the business you hope to build.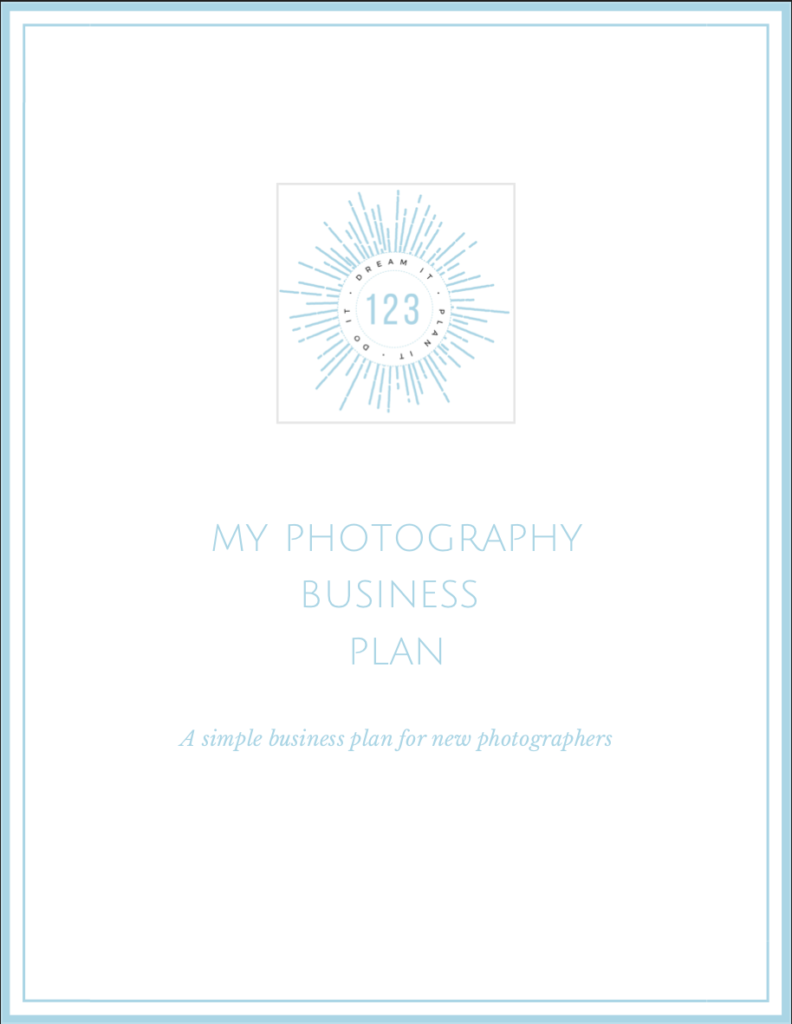 Learning Photography
Visit my photography website for the rundown on my favorite books and classes about photography.
If you are local to the Washington DC area, please use the contact form to get in touch about classes or private lessons.
Also, I'll be launching a free introduction to the art of photography course in the summer of 2019 based on the one I've been teaching for 5 years — sign up below if you'd like to be notified when it's ready!
Photography Equipment
To learn about the gear I recommend for those new to photography, click here.
And click here if you'd like to see what's actually in my camera bag.
Other Resources
This section is still under construction. But for now, here are some links to blog posts I hope you'll find useful in the meantime.