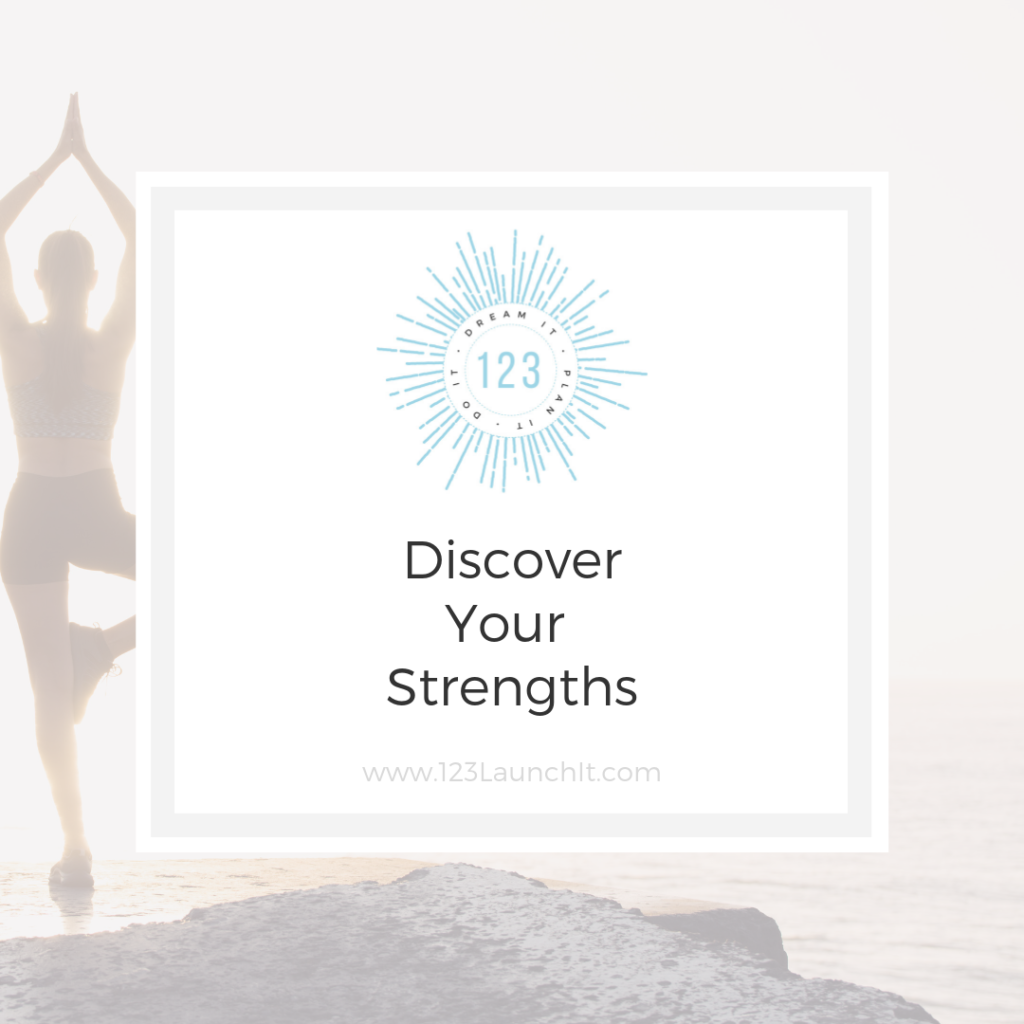 So there is a gem of a book called, "Now, Discover Your Strengths" by Marcus Buckingham.
Apparently 40 years of research has gone into the development of Gallup's list of 34 human strengths and into creating an assessment tool. The creators believed that people have natural strengths, and that time should be spent nurturing and encouraging these strengths rather than remediating weaknesses.
This really does fly in the face of modern wisdom about either being well rounded or good at everything. I mean, isn't the perfectibility of one's self and one's life sold to us at every turn?
Things can be better if we work harder or do the right things or buy the right products. Advertising creates a need for a product by creating dissatisfaction in the potential buyer. Is your car too slow? Buy this one. Is your child scoring low in mathematics? Enroll them in Kumon. Are you overweight? Try this weight loss system or join this gym.
Focusing on fixing weaknesses is just what we DO nowadays.
But it takes time and energy, right? So why not spend that time and energy strengthening our gifts? The potential payoff is so much greater.
The book argues that even if you remediate weakness, you'll be hard pressed to turn it into a strength. So at best you might become modestly skilled in some area that you probably hate or at least dislike. And because you'll know this isn't an area of natural skill, you could end up depressed or down on yourself because you work so hard and barely get by.
Whereas, if you develop a strength, then you are focusing on an area that has the greatest potential for growth and success and happiness. Even if you never become #1 in your strength, you still derive satisfaction from exercising and developing skills you are naturally good at.
It sort of reminds me of trying to grow a plant out of its native area. You can spend 10 hours a week nurturing a patch of green grass and some roses in the desert, or you can use plants native to the desert and spend a fraction of that time on your yard.
When someone is truly gifted in something, those gifts tend to be developed and no one worries about weaknesses. No one cares if a chess prodigy can name the Capitols of each state, or whether Tiger Woods is good at math. It makes perfect sense to us to focus on the strengths and not worry about the weaknesses. But we seem to throw this idea out of the window when it comes to ourselves, or our children.
I loved the insights I gained from "Now, Discover Your Strengths" about my own strengths. I looked over the list of 34 strengths and selected 12 of the strengths that I thought applied to me. Then I took the test. I was only right about one strength!
According to the Strengths Finder Test, my 5 strengths are:
Intellection (likes to think about things)
Strategic (sees patterns in complexity, asks what if?)
Achiever (need to achieve, to accomplish goals)
Learner (loves to learn, the process of becoming competent)
Individualization (intrigued by the unique qualities of people. Impatient with generalizations)
Well. This was eye opening. I didn't know myself as well as I thought I did! When I read more about these strengths, I realized they absolutely applied to me, but some of my weaknesses kept me from owning them. Like I am sure I am pretty low on the self-confidence/self-assurance scale, which means that I would not really recognize my achievements or my drive to achieve as being that significant — in spite of the fact I have achieved many of my dreams — a degree from Harvard, a wonderful job working for a Congresswoman, published in magazines for my stamp carving, photography awards, and so on.
Anyway, I think my strengths actually make me very well-suited to teach. This calling that I have to help others launch their dreams is a natural fit for me. I've always been great in the support role, even back in fourth grade I remember protecting underdogs and friends telling me their problems.
I strongly recommend you get the book (which comes with a code to take the test on the back cover, so don't purchase it used or the code won't work) and take the test. At least confirm that your hopes and aspirations utilize a few of your strengths.
If you want to skip the book and just go take the test, then visit the Gallup Strengths Center.