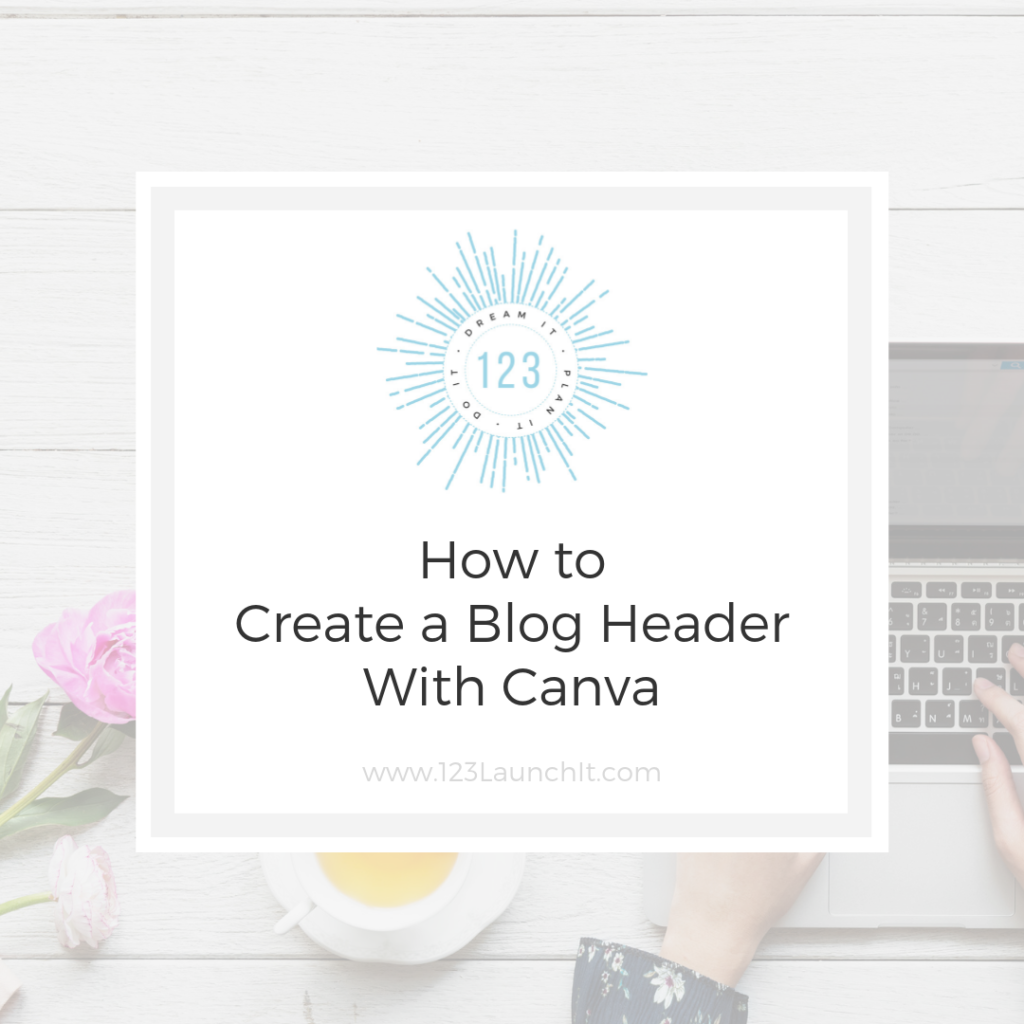 I was asked by someone in one of the Facebook groups I belong to how I create my blog graphics. Drum roll….I use Canva.com.
Why do I use Canva when, as a professional photographer, I am extremely proficient in photoshop? Because it is fast and easy. The interface lets me work so much faster than photoshop because I can see the all of the elements that are available for me to use on the left side of the screen, and I can drop and drag items I want to use to my workspace on the right. And it's free, although I upgraded to a paid subscription.
I created a YouTube video to show exactly how I create a blog header. It's about 7 minutes long, and that includes a little bit of rambling (my first video, please forgive me). In 7 minutes, you can create beautiful graphics for your blog!
I don't explain the Canva workspace or all of the options because I wanted to keep the video simple. If you like the video, please leave a comment here or on YouTube and press the like button!
Thank you for being here. I'm truly grateful for each and every visitor. Your feedback inspires and motivates me.