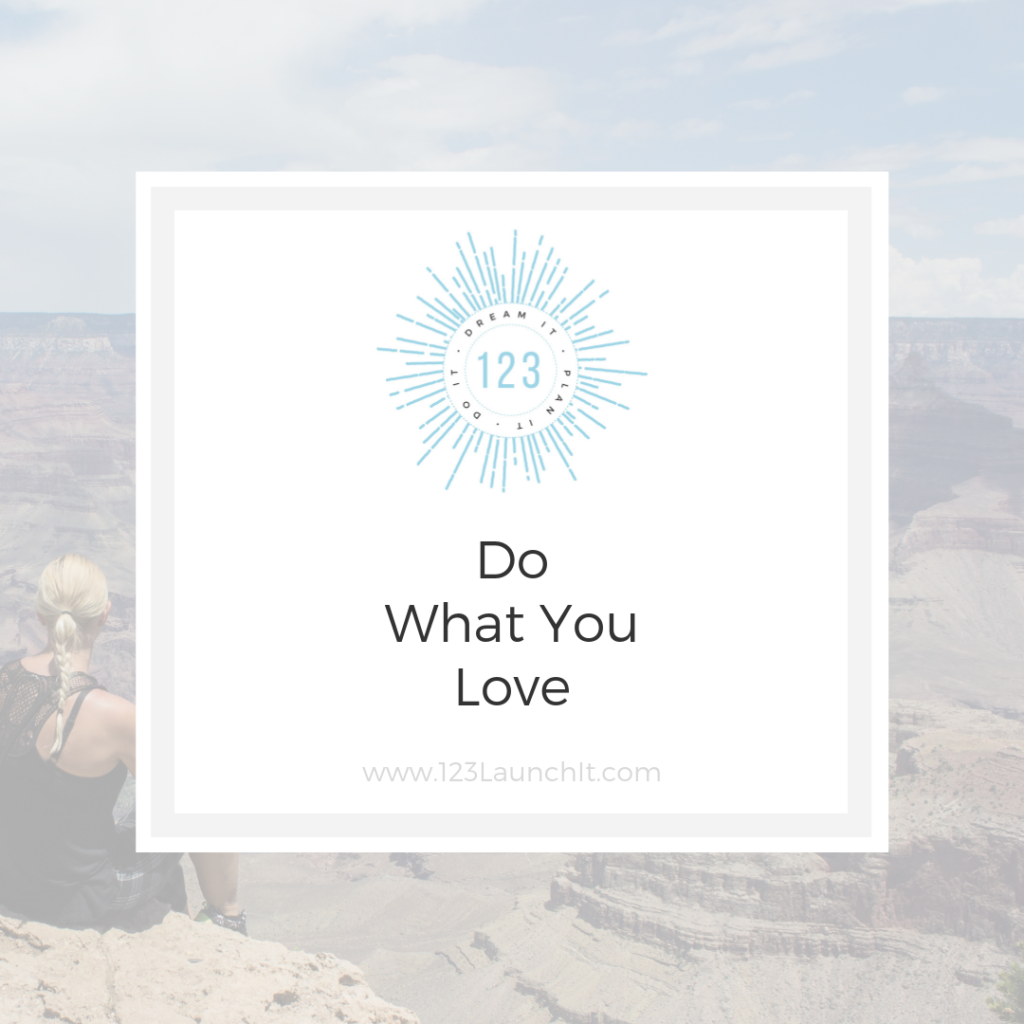 Maybe you can relate: I am a busy, multitasking mom to three teens and a scrappy little rescue mutt, and these days my brain has limited bandwidth. I show up for appointments on the wrong day. I go to the grocery store to buy toothpaste and will come home with 3 bags of groceries and no toothpaste. I'll get ready for bed and my son will inform me he needs poster board for a project that is due tomorrow. And when finally have a chance to I sit down at my computer to work on marketing my photography business, I just want to go to sleep.
Even though I have proof I used to have a decent working brain (degrees from Harvard and the College of William and Mary), in recent years it's felt like the gatekeeper to my mind sees me coming with a caravan of new ideas and she rushes to pull up the drawbridge to keep it out. "Nope, you're not coming in here — there's no room."
There are many things I've wanted to learn to enhance my photography business and I just didn't — ProSelect, Successware, Corel Painter, Quickbooks — the list goes on.
And yet when it comes to 123 Launch It, to thinking about how I can build a business that encourages women with entrepreneurial dreams of their own, the drawbridge is down and the gates are wide open. Time literally flies by when I am studying something for 123 Launch It. Whether that is how do I make a podcast, or how do I edit a video, or how do I manage an e-mail list, or how do I set up an Instagram account, my mind is a sponge absorbing this information. It's actually a huge relief, because I was beginning to worry I might have early onset dementia.
Anyway, the point is, if your mind feels foggy and overwhelmed and you're worried you can't learn the new things you need to know to get your side hustle going, there is hope.
Part of that hope lies in finding the business idea that animates you, that sends a breath of fresh air through your mind, that clears out the cobwebs and throws open the curtains to let the light in.
And the second part is finding the resources that can help you get where you want to go, which is hopefully where 123 Launch It comes in.
So find your idea, your passion, and let the magic begin.